My name is Steve, I'm 53 years old, 6' tall and weigh approximately 195lbs.

I lived in Battersea, South West London for many years, an area I quite enjoyed for it's decent transport links, leafy parks and commons and wide range of amenities. After 45 years in London I did start to tire of the daily squeeze onto trains and tubes and decided to move. I travelled the world and have settled in Palm Springs, California for a time. I enjoy the desert (even if the 115F heat can be a little challenging), the mountains and palm trees, and it can be fun having an English accent in Palm Springs.

I have a range of interests and hobbies, including movies and music, photography and travel.

By clicking on the links above you can find out more about me and my interests.

My site is a constant work in progress, so do come back from time to time to see what's new.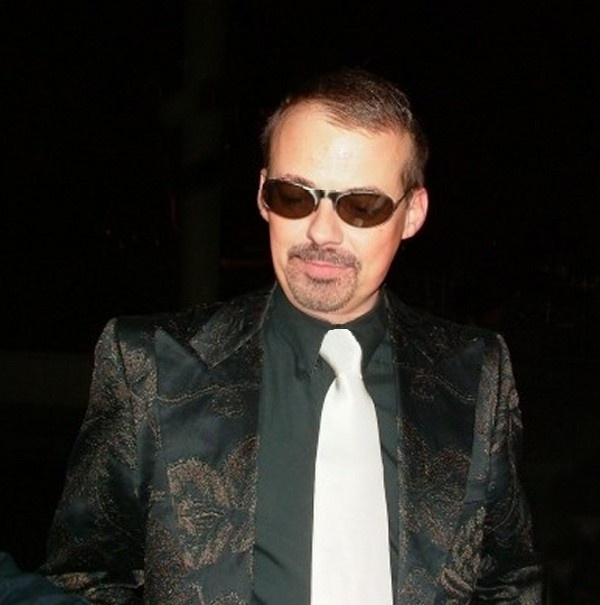 Caught by the paparazzi at the Academy Awards