My friend Jamie from Oregon came to visit on the way to Vienna, so I thought it would be good for her to see some of the scenery and delights of North Wales, that many American tourists miss!
Our first stop was Valle Crucis Abbey, located in North Wales to the north of Llangollen.
The abbey was founded in 1201 by Madog ap Gruffuud Maelor for the Cistercian order of monks. Some rebuilding of the church was necessary after a mid 13th century fire.
Many original features remain, including the west front complete with an elaborate, richly carved doorway, beautiful rose window and 14th century inscription "Abbot Adam carried out this work; may he rest in peace. Amen". Other well preserved features include the east end of the abbey (which still overlooks the monks' original fishpond) and the lovely chapter house with its striking rib-vaulted roof.
A great afternoon with perfect weather.
We stayed at Portmeirion, that I mention in much greater detail on another travel page. We enjoyed a delightful dinner, a glass of champagne and a coffee in the gardens before taking a late evening stroll to prepare us for bed.
After breakfast the next morning we visited Criccieth Castle. Built in the 13th Century, Criccieth Castle towers over Tremadog bay. Not only a great castle to visit, but the views of the bay make for a relaxing morning.
From Criccieth we travelled to another famous castle, at Harlech.
Harlech Castle was begun during King Edward I's second campaign in north Wales. It was part of an "iron ring" of castles surrounding the coastal fringes of Snowdonia, eventually stretching from Flint around to Aberystwyth; a ring intended to prevent the region from becoming a focal point of insurrection.
Originally on the coast, over the centuries since Harlech Castle was built the sea has receded, and it now sits some distance inland.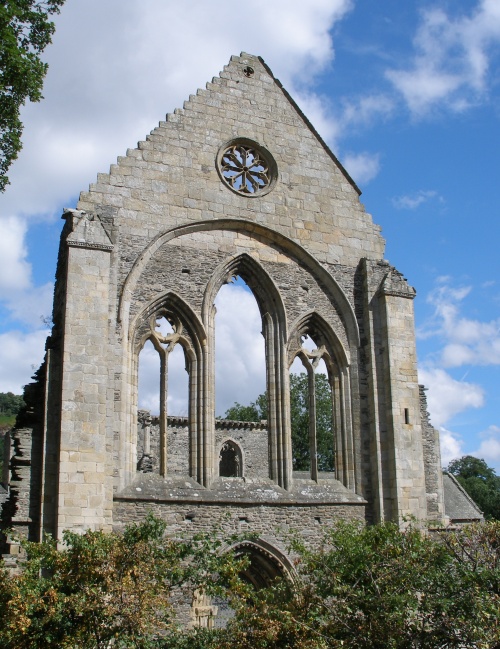 The west front of Valle Crucis Abbey near Llangollen

From within the Valle Crucis site the west front can be clearly seen

Some of the remains of Valle Crucis Abbey



Locked up once again.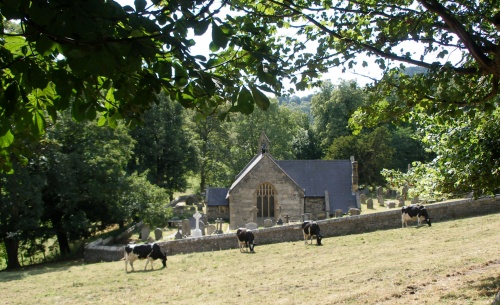 A great view taken leaving Llangollen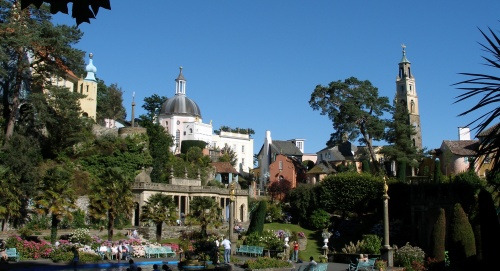 Portmeirion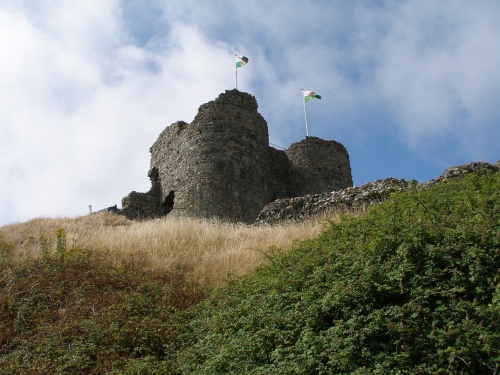 Castle Criccieth



Harlech Castle