Some photos from my trip to
Rio De Janeiro
March 12th to 16th 2003.
This was another place I'd always wanted to visit.
Apart from Copacabana beach, the allure of the Sugarloaf
(Pão de Açúcar) and the
serene splendour of the statue
of Christ (Cristo Redentor)
atop the Corcovado had made Rio a place I had always
wanted to visit.
Thanks to another almost giveaway flight price from British Airways, I jumped at the chance to visit, even if it was for just over three days!

The Rio Lagoa seen from Corcovado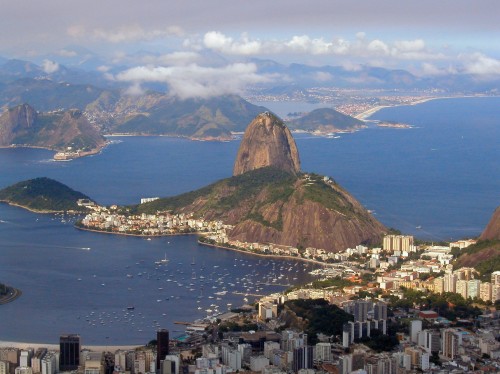 Sugarloaf and the lower hill of Morro da Urca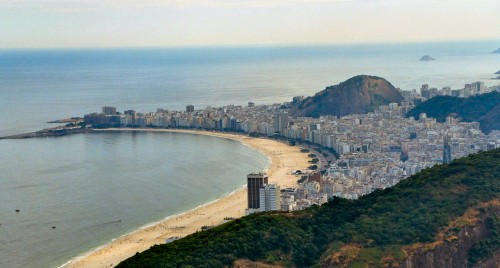 Copacabana Beach from Sugarloaf

Another view from Sugarloaf

Christ blessing the city